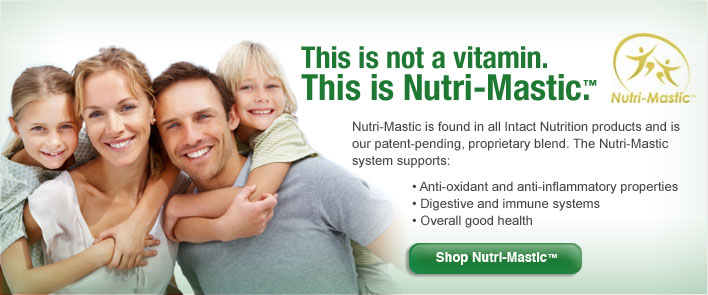 "It is not what you eat, it is what you absorb"
Impact Fusion International, Inc is in the business of marketing products in the "Health and Wellness" sector of all international markets using our proprietary Nutri-Mastic™ to make our products the best in the industry. It is the company's mission through Research-Validation-Commercialization to market these proprietary products worldwide for the health and well-being of Humans and Animals to aid in digestive health through absorption of a proprietary blend called Nutri-Mastic ™.
Management will target a list of products that will be developed into revenue producing, profitable, green branded sectors utilizing investment capital and other resources including management, patent development and strategic planning for the benefit of our individual brands. Impact Fusion International, Inc. has developed a technology featuring Nutri-Mastic™ that is the core ingredient in all of our brands and in all our products
What we have discovered was by adding a proprietary blend of Mastic Gum and other ionic minerals, Nutri-Mastic ™, this allows the Mastic Gum to be delivered into the blood system due to the positive and negative charges of ionic minerals and creates a host of benefits to the body.